TOP NEWS | Wednesday, 07 November 2007




Medicines importer warns of impending price hike...
---
Closer to Labour? Mizzi ponders political career
The tenacious former Sea Malta chairman Marlene Mizzi could be getting closer to a party candidacy. And she has vowed to choose a party that can bring 'change' and 'alternation of power' if she decides to throw in her hat.
---
'Supergrass' drug pusher put in juvenile detention 'for his own safety'
The case of a 26-year-old convicted drug trafficker, housed for safety reasons in the juvenile wing of the Corradino prison after testifying against a former partner in crime, has raised questions regarding double standards in drug-related offences, as well as concerns that Malta's Correctional Facilities are ill-equipped for the detention of vulnerable prisoners.
---
NEWS | Wednesday, 07 November 2007
Veteran Italian journalist Biagi dies
MLP complains yet again about Bondiplus
US embassy at Corinthia 'open for business' despite terror threats
Labour MP tables bill against prescription on corruption
Contribution to port workers' pension fund slashed by 70%
Malta's integration policy falls well below EU average
Deciphering the undecided voter
Malta's competitiveness registers worst EU levels in five years
Big toys on kids' Christmas list for 2007

The black hole of Hal Far
INTERVIEW
A life in books
---
OPINIONS

Pamela Hansen:
Man of the Match
---

Reno Borg:
The power of change
---

The Julian Manduca Award
---

11 October 2007
Guest Lawrence Zammit
Watch previous programmes
---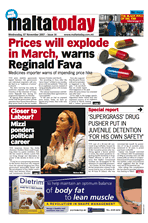 Download front page in pdf file format
---
---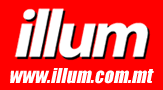 ---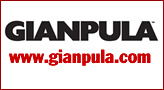 ---

---

---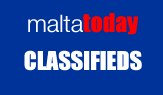 ---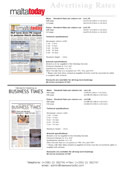 Download the MaltaToday newspaper advertising rates in PDF format
---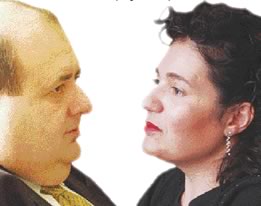 ---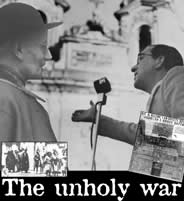 ---

---

---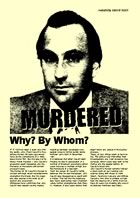 More MaltaToday special reports

---