TOP NEWS | Wednesday, 05 September 2007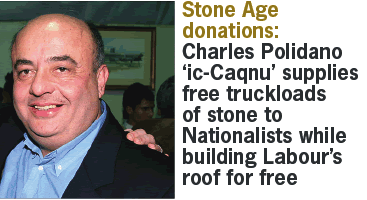 Caqnu: I built Super One roof


Four out of six of Malta's top entrepreneurs and building contractors have openly admitted to making contributions, either in cash or in kind, to the two main political parties...
---
While politicians keep silent, contractors are willing to spill the beans. Julia Farrugia talks to Malta's top developers...
---
Party financing – who will bell the cat?
Talking about party financing with any of the political leaders is like trying to catch a squealing hysteric pig running around in the mud. It's not easy...
---
NEWS | Wednesday, 05 September 2007
Zammit Dimech absent from MHRA meeting with PM
PAC refuses to refer Labour's claims on WSC to Auditor-General
80 per cent of working women want childcare facilities
Gap report 130 sales at Fort Cambridge
Greenhouse emissions increase by 54% since 1990
Kid gloves with Libya
Help! Sorry, there's nothing we can do…
Elusive but dazzling

Party financing: no more excuses now that the cat is out of the bag
---
OPINIONS

Saviour Balzan:
Talking the talk. What about the walk?
---

Pamela Hansen:
The last word
---

Claire Bonello:
Small island snippets
---

Edward Fenech:
Only in Malta
---

Reno Borg:
Problem of governability
---

The Julian Manduca Award
---
---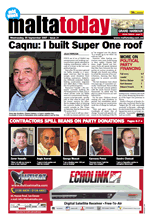 Click to download front page in pdf file format
---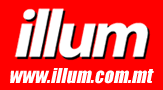 ---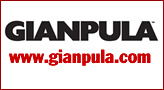 ---

---

---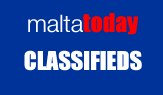 ---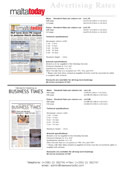 Download the MaltaToday newspaper advertising rates in PDF format
---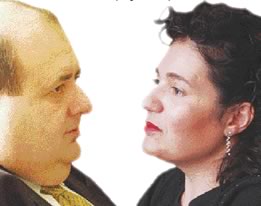 ---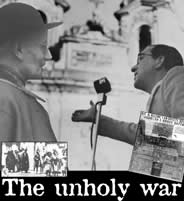 ---

---

---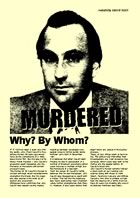 More MaltaToday special reports

---