TOP NEWS | Wednesday, 15 August 2007



Mario Debono (L) likened Labour MEP Joseph Muscat (R) to Goebbels, the Nazi propaganda minister
GRTU official sent vicious hate mail to Labour MEP




Mario Debono, the GRTU vice-president who last month signed the Pharmacy Of Your Choice memorandum with Prime Minister Lawrence Gonzi, pleaded guilty in a court of law to the charge of sending threatening and offending electronic emails to Labour MEP Joseph Muscat

.
---
Public pressure and complaints from union members missing out on extra income yesterday came together as the General Workers' Union lifted industrial actions which delivered a blow to patients and the elderly in state hospitals, where nurses were left understaffed.
---
Minister, shall I ignore him?'
An email erroneously sent to MaltaToday by the Home Affairs ministry has revealed the government's deliberate attempt at keeping under wraps a recommendation by the Pyrotechnics Commission to relocate two fireworks factories over safety threats to nearby residents.

---
NEWS | Wednesday, 15 August 2007

Elderly keep PN ahead in Gozo

Santa Marija – the best beaches in Gozo

Bortex will not hire Chinese workers

Pöttering stands by refusal to grant MaltaToday access

'Ghost ship' drops off immigrants, fishermen claim

Marriage breakdowns up by 162 per cent in ten years

Census shows women more literate than men

The new Maltese – 12,112 foreign nationals granted citizenship

French embassy mum as Libya retains nuclear stockpile

Medical brain drain to UK reaches highest levels

14 migrants' bodies found
---

Shredding promises
---
OPINIONS

Saviour Balzan:
Bile and Crime
---

Edward Fenech:
Gonzi's big budget bluff
---

Raphael Vassallo :
No supporters? Never fear, just invent a few...
---

Reno Borg:
Consumer flogging
---

The Julian Manduca Award
---
---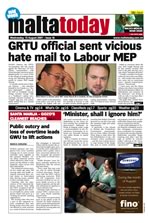 Click to download front page in pdf file format
---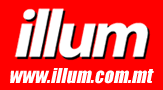 ---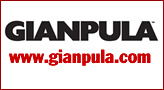 ---

---

---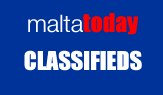 ---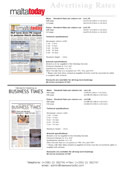 Download the MaltaToday newspaper advertising rates in PDF format
---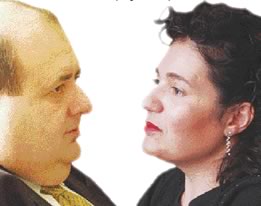 ---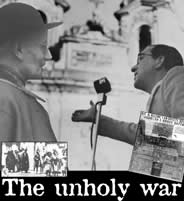 ---

---

---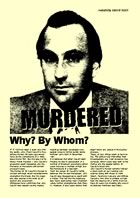 More MaltaToday special reports

---