TOP NEWS | Wednesday, 25 July 2007



Government will not extend amnesty to shareholders' loans


The business community will be shocked to learn there will be no amnesty on shareholders' loans, after government decided it would not extend its registration scheme ahead of the Euro changeover on company profits which were declared as loans....
---
There have been 254 formal requests for Presidential pardons since 2004: an average of 85 a year. Of these, 141 were granted and 113 refused...
---
MLP's Joe Brincat had applied for pardon on behalf of Lorry Sant
Labour MP and criminal lawyer Joe Brincat had filed a request for a Presidential pardon in 1992, despite telling this newspaper last Sunday he had never asked for a pardon on behalf of his "constituents", while refraining from commenting about pardons filed for his "clients".
---
Court rules out CPD's negligence in Mellieha tragedy
Victim's friends rebuked for not protecting him from danger...
---
NEWS | Wednesday, 25 July 2007
MEPA says Astrid Vella still in Gozo planning breach
New waste collection scheme proposed
Greens for EU migration policy

Processing of surcharge vouchers falls behind, says MP

No serious uptake for Tridentine Mass, says Curia
Electric cabs attract unwanted attention from white taxis



Begging your pardon

---
OPINIONS

Saviour Balzan:
Pardons as a political weapon
---

Molly Bordonaro:
Towards a Palestinian state
---

Reno Borg:
The benefits of change
---

Claire Bonello:
Life's a beach – if they let us get to it
---
The fairy invasion

Opening tonight, MADC heralds the beginning of the Malta Arts Festival with A Midsummer Night's Dream. The show has broken with a 70- year tradition, moving from San Anton Gardens to the Royal Opera House ruins. Teodor Reljic speaks to Paula Fleri-Soler, who will be playing Quince and has been behind-the-scenes at the MADC for some time... Culture >
---

The Julian Manduca Award
---
---
Click to download front page in pdf file format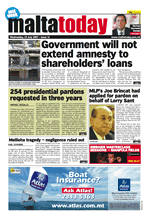 ---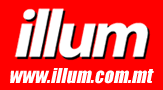 ---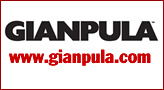 ---

---

---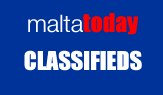 ---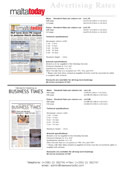 Download the MaltaToday newspaper advertising rates in PDF format
---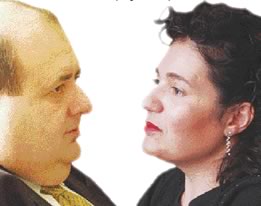 ---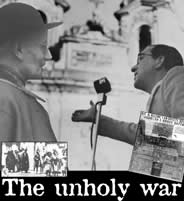 ---

---

---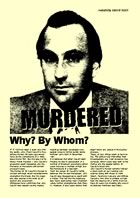 More MaltaToday special reports

---